This calls for great celebration among all the students in the Federal Republic of Nigeria. After over two months lock down the the federal has now lifted the ban on learning. 
This announcement came from the Minister of Education, Bar. Chukwuemeka Nwajiuba.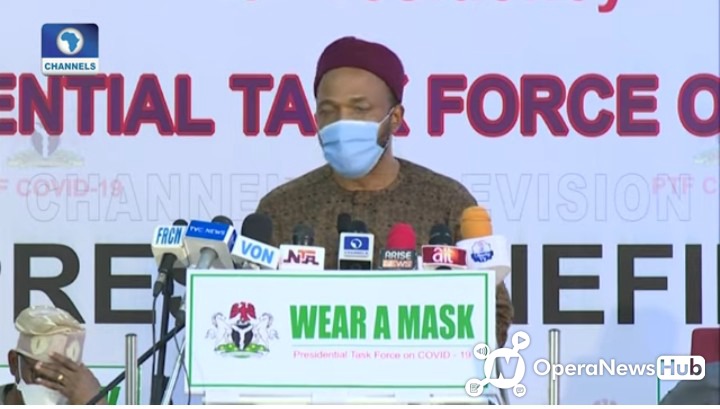 Photo Credit: Channels TV
He said this at the Policy Meeting held by Joint Matriculations and Admissions Board (JAMB) to decide on admission procedures for the year 2020. 
The Minister in his statement said that all the institutions of learning in the country could now resume following the Covid-19 preventive measures that must be adopted and put in place by all the school managments.
Measures that must be put in place before any school could resume it's academics
1. Provision for runny water: all schools must provide water for hand washing.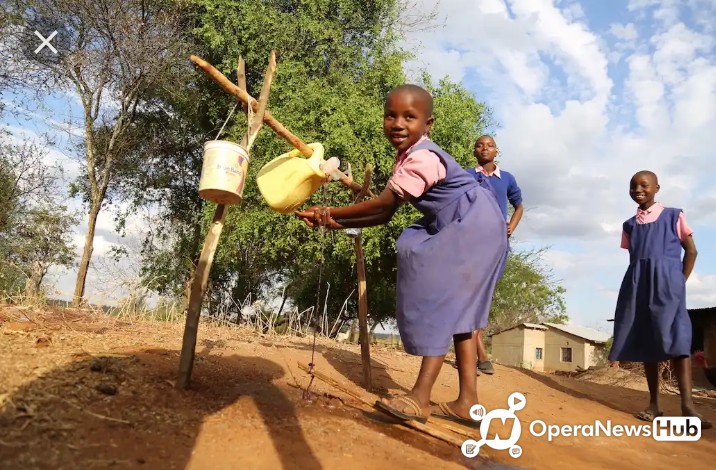 Photo Credit: Google
2. All the schools must be fumigated. This means that all schools must undergo disinfection before.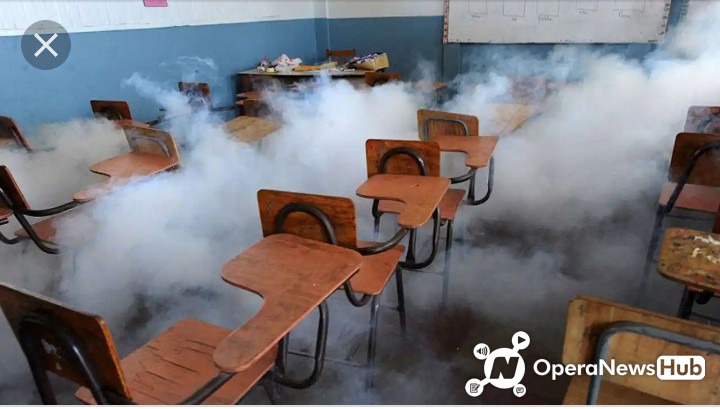 Photo Credit: Google
3. There must be a compulsory health check up on all the students.
4. Everyone must observe sanitization before entering the premises.
5. The culture of hygiene must be cultivated by all.
6. Maintenance of social distancing: every occasion of physical contact must be avoided.